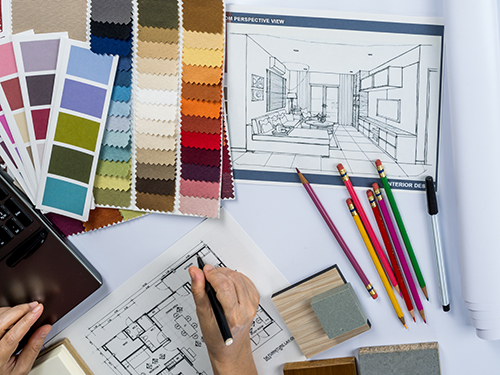 If your home needs a refresh, consider letting one of our interior design experts help! Not only can we guide you in refreshing and transforming your space, we'll also build in style and comfort around the themes you love. Incorporating a cohesive style and some of the best furniture in Venice, South Venice, Venice Gardens, Sarasota County, and Plantation, FL, Rattan Wicker & Cane takes pride in crafting interior spaces you'll love to live in. Best of all, our design consultations are completely FREE!
Use Rattan As Accents
As the premier retailer of indoor and outdoor rattan furniture in Venice, FL, Rattan Wicker & Cane is proud to offer design services that revolve around this iconic style of furniture. Whether you're interested in a living room with a coastal, laid-back vibe or you're re-doing your bedroom to have a more organic feel to it, we'll help incorporate rattan accessories such as an occasional chair or end table. Best of all, rattan adds a new dimension and interest to your room.
Design Ideas
Your home is the space where you should always feel the most welcome and comfortable. When it comes to interior design services, we always keep this in mind. It's why we work one-on-one with our customers to always explore their tastes, preferences, needs and wants. We'll strive to understand your vision for the perfect living space, then curate the best furniture, accessories, colors and patterns to exemplify it. When we're done, you'll be left with space you're sure to love—because it's the embodiment of exactly what you want!
Design With Our Team
Tired of staring at paint swatches, furniture styles and accessory patterns? Leave the interior design expertise to Rattan Wicker & Cane! We'll help you get everything you want in a finished décor scheme, so you can live the way you want to in your own home.
Contact us today at 941-484-3313 for a completely FREE design consultation appointment and see what our staff can do for you.