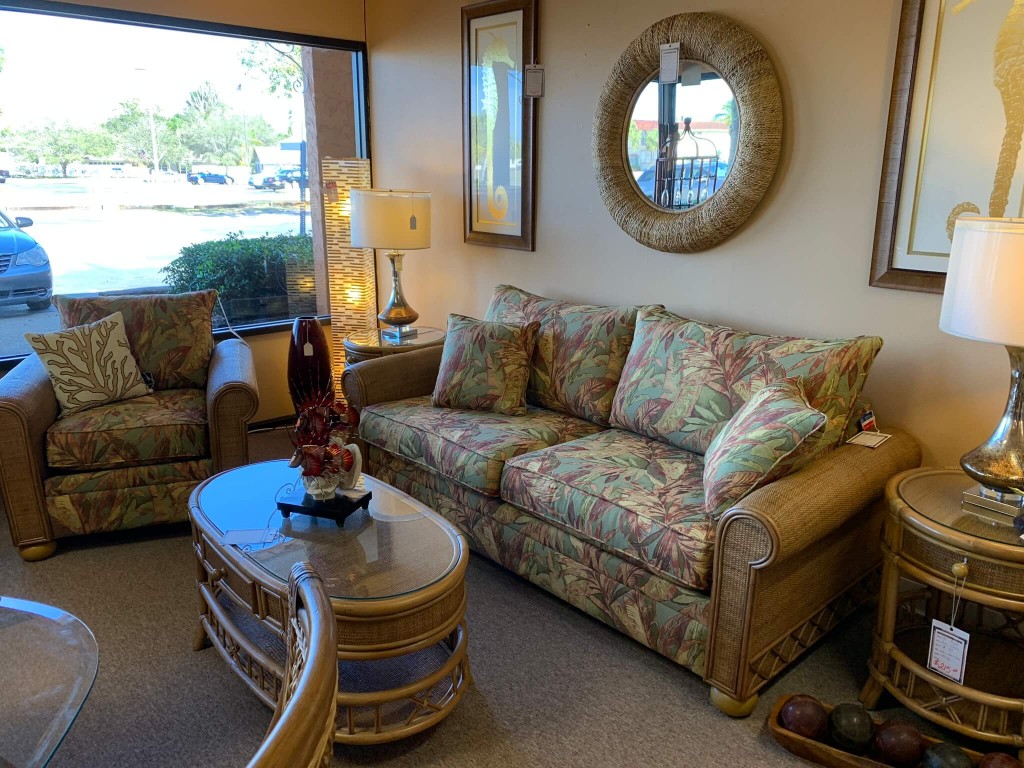 March 26, 2019 3:37 pm
Leave your thoughts
While shopping for indoor furniture, many people will understandably become confused about the differences between rattan and wicker furniture. It's important to know about this distinction, as it can help you make a better purchasing decision when you're ready.
If you're interested in buying rattan or wicker furniture in Venice, FL, read on for a breakdown of the differences between the two.
What is rattan?
Rattan is a vine that grows in jungle environments, and is most widely found in the jungles of Southeast Asia. Rattan is an incredibly strong vine with a diameter of one to three inches, and it includes a solid core. This makes it much more durable than a material like bamboo, with its empty core.
Because of its strength and its availability, rattan has become a very useful material for making furniture. Rattan is harvested and then cut into smaller pieces. Though it hardens when steamed, rattan can be shaped easily around a frame, giving it a lot of flexibility. Furniture makers also often peel the outside of the vine, called the "skin," from the core and use this to bind furniture joints.
Like most woods, you can stain or paint rattan, which means that it is easy to bring lots of visual interest and variety to furniture pieces constructed from this material. In the end, the vine makes very attractive and long-lasting furniture.
What is wicker?
Wicker is not a material, but a technique that involves weaving natural materials together to make a product, like a basket or piece of furniture. Traditionally, wicker was made from things like willow, reed, bamboo and—you guessed it—rattan. Because rattan has been a popular material for wicker items, it has often been confused with wicker itself. In more recent times, wicker furniture has been made from synthetic fibers rather than just natural fibers. This is called wicker resin and is used to make outdoor furniture, supported by powder coated aluminum as its base.
Buying wicker items also means you're encouraging the furthering of a trade and technique that dates back as far as ancient Egypt. You can find a range of furniture with a modern flair using very old techniques!
Find top-quality furniture in Venice, FL
If you're in the market for rattan furniture in Venice, FL, or in Charlotte or Sarasota County for high quality rattan and wicker furniture both outdoor and indoor, you'll want to head to our welcoming furniture showroom in your area. For 40 years, our award-winning business can help you design and decorate your home and lanai with an array of styles, multiple finishes, fabrics and colors.
Since 1979, Rattan Wicker & Cane has offered top-quality products and a friendly and knowledgeable staff to help you choose what would work best for you. That's why our loyal customers keep coming back year after year. Stop by today to see what we have!
Categorised in: Top-Quality Furniture
This post was written by admin