September 29, 2020 8:36 pm
Leave your thoughts
As a young girl, Suzanne delighted in helping her mother choose beautiful fabrics and furniture for their home, and her enthusiasm has never waned.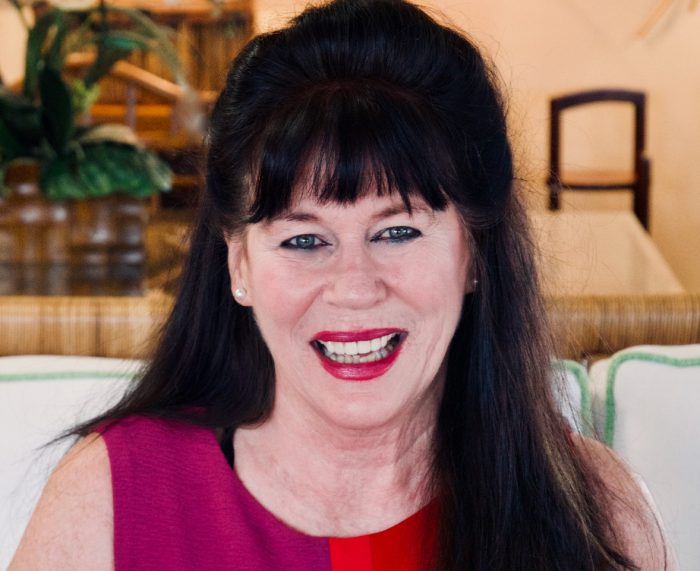 Understanding how important it is to have good listening and communication skills, Suzanne excels at helping her customers decide in the right direction for their needs and desires. Often, customers will come to the store not knowing where to start with their furniture selections. With a calm and sunny demeanor, Suzanne makes the process fun and before the customer knows it, they have accomplished their goal quickly and have had a great experience!
Customers come back year after year to find Suzanne diligently working hard to stay up –to- date on new fabrics, finishes and new products. Suzanne has a loyal following because she really cares for her customers. She follows through from start to finish on each furniture order, making sure the final product is perfect.
We are thrilled that Suzanne is part of the "Best of Venice Blue Ribbon" team here at Rattan Wicker and Cane in Venice, Florida, where we have been furnishings fine home since 1979.
Come by and meet Suzanne in person for an excellent and fun experience!
Categorised in: Furniture Store
This post was written by admin